The Honour System features delicious and nutritious recipes with a focus on whole, unprocessed ingredients. We hope these recipes inspire you to treat yourself, not cheat yourself.
Currently Trending
Popular Fall Recipes!
From hearty soups and stews to sweet treats like apple crumble and chocolate pumpkin muffins, Fall recipes always bring a sense of warmth and comfort.
Check out all of our popular Fall favorites.
All the Latest Recipes
Go-to Dinner Options
Subscribe!
Get Delicious Healthy Recipes right to your inbox!
Popular Snack Recipes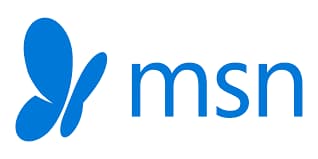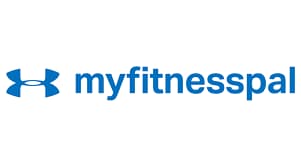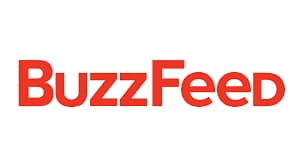 Most-loved Side Dishes
Popular Categories