Master Cleanse – Day Seven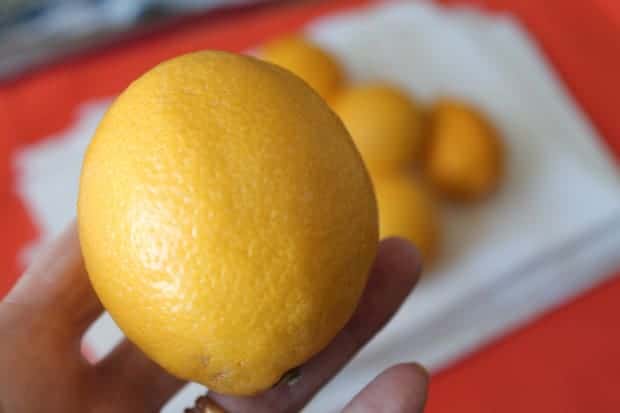 I'm seven days into my Master Cleanse. Four days longer than my first time. It has been fairly smooth thus far. The first half was relatively easy but now I'm finding the cravings are getting stronger. I made Joe Chili Lime Chicken and baked potato for dinner and was literally hovering over him in a trance, completely fixated on his dinner. It smelled amazing! Don't get me started on the smell of the coffee brewing in the morning…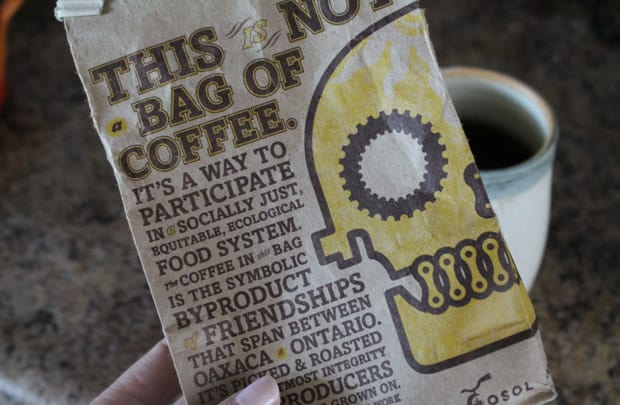 Remember the time I decided to give up coffee? Yeah, that didn't last long. 😉 I have cut down to 2 cups of freshly ground and brewed coffee each morning and am OK with it. Not having those mid-afternoon double espressos keep the jitteries at bay.
I haven't experienced any headaches, dizziness, or light headedness which is nice. I credit this to being very cognisant of having enough of the juice. My strategy is having a glass every hour or so. This ensures you are getting enough calories to keep you moving. As far as energy levels, I've been feeling OK and I managed to do most of my typical workout routine.
I did notice around day three and four that my tongue developed a bit of a white coating. After some research, I discovered that this could indicate the elimination of toxins. Apparently, when your tongue is once again a pinky hue you are fully detoxed! Mine has already started to return to normal.
I was visited by the postman a couple of times this past week with some fun gifts! First off, I received this beautiful Delicious Probiotic Drinks cookbook from the lovely Julia at theroastedroot.net.
This book is perfect timing for me with the cleanse! With my colon and digestive system in general being squeaky clean it's the best time to plant a garden of good bacteria. Julia's book has so many recipes for kefir, yogurt, kombucha and so many more. I'm looking forward to enjoying them soon. Thanks Julia!
Next was the arrival of variety of great products from courtesy of North Coast Naturals. A big thanks to them and to Deryn for hooking me up!
It was health foodie's dream. 🙂 It was a box of recipe opportunities and my mind began swirling with all of the delights I could whip up using it's contents. First up will be some kind of breakfast-y, muffin-y type creation. You know, to go with the coffee. 😉 Stay tuned!