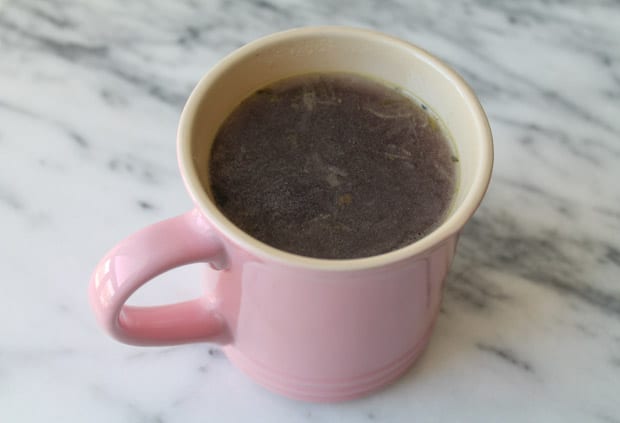 Almost …
Instead of coffee I'm sipping on some hot, homemade vegetable broth. Saturday marked the last day of ten (!) days on the Master Cleanse and now I'm almost finished. I say almost because I do a three day ease in and ease out period. Yesterday I drank fresh OJ all day long and today, in addition to sipping on my broth, I will be enjoying a delicious Green Smoothie. Can't wait!
Like anything I do that is challenging, when I achieve my goal it is always totally worth it. I've read that some people feel complete euphoria when they are finishing the last days of the cleanse. I am not one of those lucky people. While it wasn't complete torture, I definitely was not feeling euphoric. 😉 I fought through many cravings. I battled the boredom and monotony of drinking that juice for ten. straight. days.
What I am feeling is empowered and proud of myself.
When I quit smoking all those years ago, it awakened something in me that said "You can do anything you set your mind to". Sounds corny, but it's true. My outlook health has completely changed and if you told me ten years ago that I would not only be a non-smoker, but that I would be publishing my own website, focusing on healthy living I probably would have laughed. Loudly. With my mouth wide open. 🙂
I'm not saying you have to do the Master Cleanse to be healthy or empowered. Far from it. What you should do is take an inventory of your life. Your habits, good and bad. How do they serve you and how do they enrich your life? Or do they hamper you from reaching goals?
One truth I've learned is that reaching goals feels amazing. Small goals, big goals, gold medal winning goals! All great.
OK! Enough rambling. Tomorrow, at the gym, I will be getting a body comp done. I did it before starting the cleanse to put some numbers on this. I do like statistics. 🙂 If anyone is curious I 'll let you know how many pounds I lost and how much I decreased that body fat. I'm more than sure a few pounds will come right back on. Translation: Can't wait to bake!
I'll leave you with this: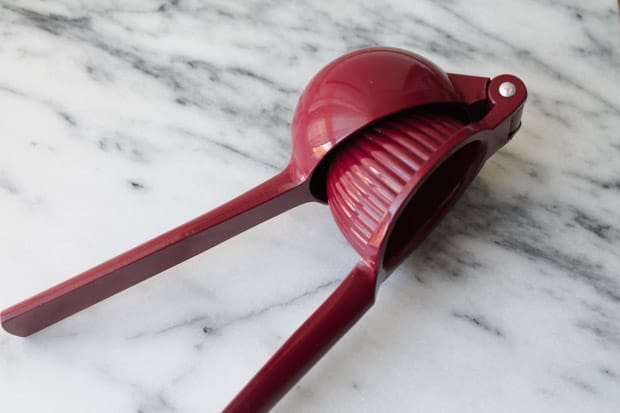 This juicer was a life saver throughout my cleanse. Easy to use and clean up, I'd pop half a lemon in and squeeze. No seeds, no pulp, just juice. I picked this up on sale at Target for eight dollars. Love it!
Have a great week, everyone!