Cleanse – Day 5 – Checking In
Hello All! You may have noticed I've been MIA for a couple of days. I've been sticking to my cleanse program and since there has been no new creations in my kitchen there hasn't been much to post. 🙂
I've had some avocado tuna salad,
lots of apples and roasted almonds,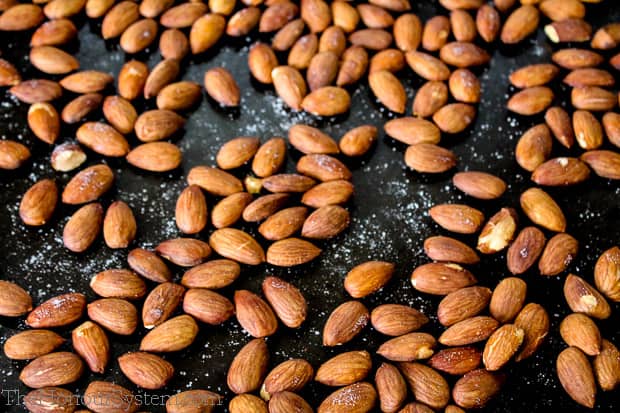 green smoothies aplenty,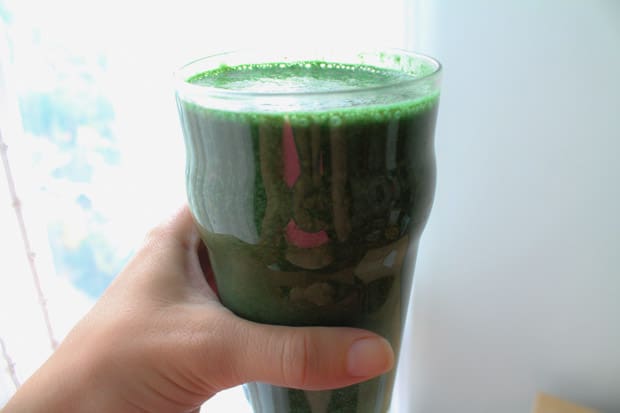 and chili lime chicken.
And if you're wondering if I'm still eating off my Union Jack place mat you would be right. #royalbaby
I've also been busy dressing up in this glamorous outfit.
#hospitalchic
I spent the day at the hospital on Wednesday as part of the screening program for those with a high risk of breast cancer. This is something I endure annually and I wish I could say I'm used to it but, it still really drains me. Not just the poking and prodding but the emotional aspect of it. I think about the women, my mother included, who went through this but with very different results. The ones who got the bad news, who found out their lives would never be the same. When I'm there it's so hard not to think of what my mother must have gone through. Each time my family history is reviewed, I'm reminded. Reminded of how young she was, how scared she must have been and the bravery she embodied. It's the reason I go through all of the testing and screening. She lost her battle because the cancer wasn't detected early enough and I'm determined for that tragedy to not be repeated.
Moving onto an annual event I look forward to, I'm getting ready for a trip out west. Time to see the ocean, mountains, and people I love. My sister, brothers, and lifelong friends. Being a true type 'A' personality, the entire trip is planned to the hour. 🙂 It's been a super busy year and I can't wait to unwind and relax.