Happy Halloween 2014! Four Homemade Halloween Candy Recipes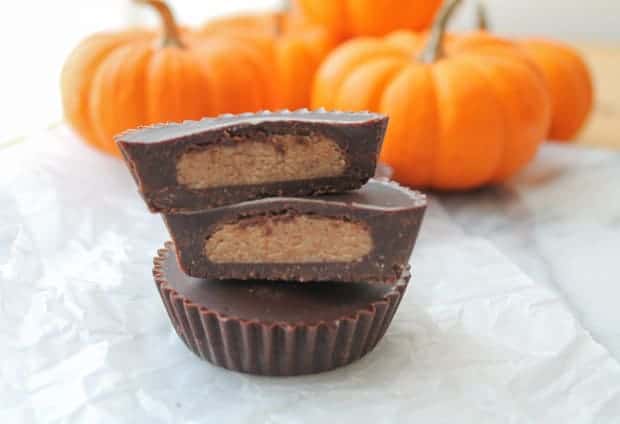 Trick or Treat!
Last year was my first Halloween since launching the Honour System and I was so gung-ho that I created a Homemade Halloween recipe for the entire week. Anyone that develops recipes knows how much work that is. Couple that with not-so-consistent natural light for photography (food is a medium that really requires natural light. Fall/Winter rends to be uncooperative at times 😉 ) equals something more frightening than a haunted house.
Luckily, my hard work paid off as this Halloween I've concocted a round up of these great recipes.
I do try to keep things light and breezy here on the old website, but truth be told I have had a pretty tough couple of weeks. A couple of crazy events have kind of derailed me as far as being as productive as usual and the plans I had for a creative, healthy, homemade Halloween treat for 2014 took a backseat.
Thankfully, last year's me was on top of things so without further ado, check out these fun, healthy, and most of all delicious homemade Halloween treats!
First up!
Next,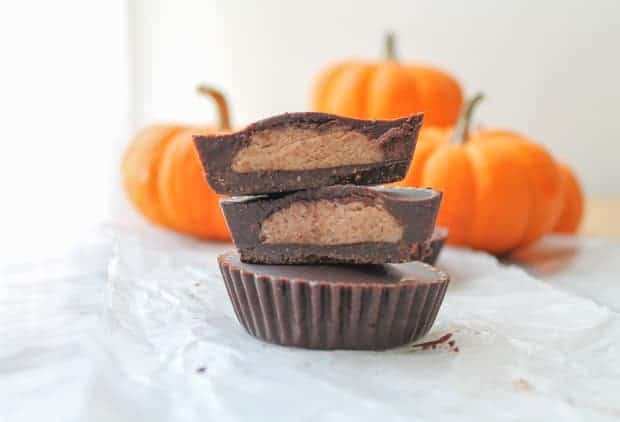 How about, my personal favourite,
And finally,
Coconut Caramel Cups ( kinda like a Rolo – Yum! )
So there you have it.
I hope you have a fun and safe Halloween and I'll be here Monday morning with something all new and fabulous for you.
Mwah!