Merry Christmas! Ho Ho Ho!
Since top ten lists are such a year-end thing I thought I would do my own 'Honour System' version and share with you my top ten posts and the stories behind them.
Number One:
Has to be this recipe for Avocado Tuna Salad.
This is hands down the post that receives the most traffic on my site. It is such a great recipe and I can't say I'm surprised it's tops. Easy, healthy, tasty, boom!
This one is the People's Choice.
Number Two: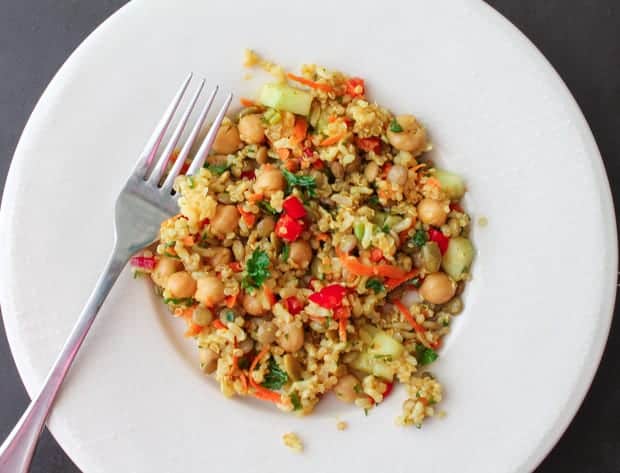 This photo is my 'most gawked' on foodgawker. If you are a non-food blogger, you may not be familiar with this term. I'll break this down for you. Getting a photo published on foodgawker is somewhat of a coup for a food blogger. Especially for rookie, beginner photogs like me. Having one of your shots approved (and this is not super easy, as they are pretty particular) can bring a lot of traffic to your site and build a nice portfolio of your best photography. Check out my gallery by clicking the foodgawker badge on the right of the page.
Call this one the Critics' Choice.
Number Three:
My Mother's Day post.
This one speaks for itself.
My Choice 😉
Number Four & Five:
Homemade Twix Bars & Vegan Fudgesicles .
Two great recipes. Two hard items to make look good in photos. Why? Put quite simply, they look like big turds! Sorry to be gross but that's what they looked like. These two shots didn't make the published posts, so here are some 'bloopers' for you:
Me holding turd #1
Turd #2 … turds on ice …
Number Six:
Chocolate Chip Peanut Butter Freezer Fudge.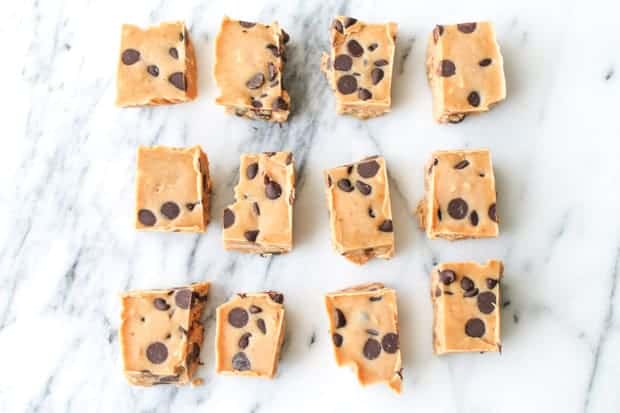 Most addictive recipe. My blog friend, Karen, coined the term 'crackilicious' for these and that is exactly what they are. Share them and enjoy.
Number Seven:
Greek Yogurt Chicken Salad with Apple & Almonds.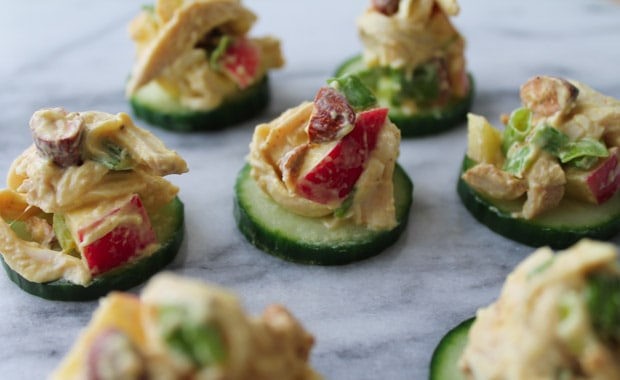 This post has a funny story attached. I do a lot of my photography around 1pm. This is when the natural light is at its best in the corner of my studio kitchen. I was setting up this shot and eating it. It was literally my lunch and I was multitasking as I was also getting ready for work. Mid photo, the fire alarm started to sound. I typically ignore these, but I poked my head out and my entire floor was filled with smoke! I had to abandon my shot and my lunch and walk down many flights of stairs.
The incident didn't last long, order was restored and my perfect little cucumber rounds topped with chicken salad awaited my return.
Number Eight:
Sweet Potato Gratin with Caramelized Onion & Sautéed Kale.
Another blooper shot! This one is an inadvertent self-portrait 😉
Photobomber's Choice!
Number Nine:
As crazy as it sounds, I had good time doing the Master Cleanse! It was fun that Joe did it with me and that we both more than survived it. It was empowering and, when all was said and done, it was a great success.
Number Ten: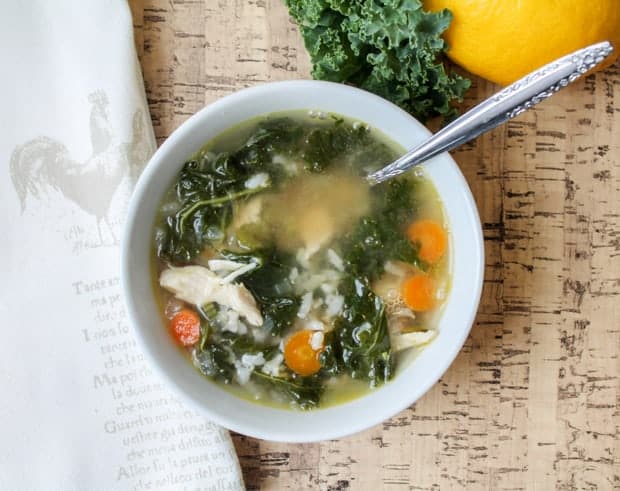 This is Joe's pick for 2013. I was kind of surprised he didn't say Chewy Brown Rice Balls or Honey Almond Chocolate Bark as he's definitely more of a snacker but this is the recipe he chose. The reason? "You feel good after eating it. Healthier." What more can I say? The Honour System is rubbing off on him 😉
This recipe, by the way, would be great with any leftover turkey you may have. Just sayin'
Love to you all! Have a Merry Christmas! xxoo