27 Easy, Delicious, and Healthy Zucchini Recipes
There's no need to get bored with eating zucchini – there are so many ways to prepare it from muffins to chips and fritters. These 27 zucchini recipes are all healthy, easy to make, and delicious, too. Enjoy!
As an Amazon Associate, I earn from qualifying purchases.
Zucchini is a hearty summer squash that is pretty nutritious and extremely versatile for cooking or baking. Zucchini tastes mild with a gentle sweetness and a hint of grassiness from the peel – which is ok to eat by the way. The flavor of the peel does have a stronger taste the thicker it gets, which happens with larger zucchinis so choose a smaller size or peel it if you want to avoid that.
Zucchini has high fiber content and a low-calorie count making it ideal, like most veggies, for weight loss.
IN THIS POST: 27 recipes you can make with zucchini
Healthy Zucchini Bread Recipes
Zucchini helps to add bulk to baked goods in a healthy way. Using natural sweeteners like ripe bananas and maple syrup makes these Zucchini Bread recipes healthier than the ones at the bakery.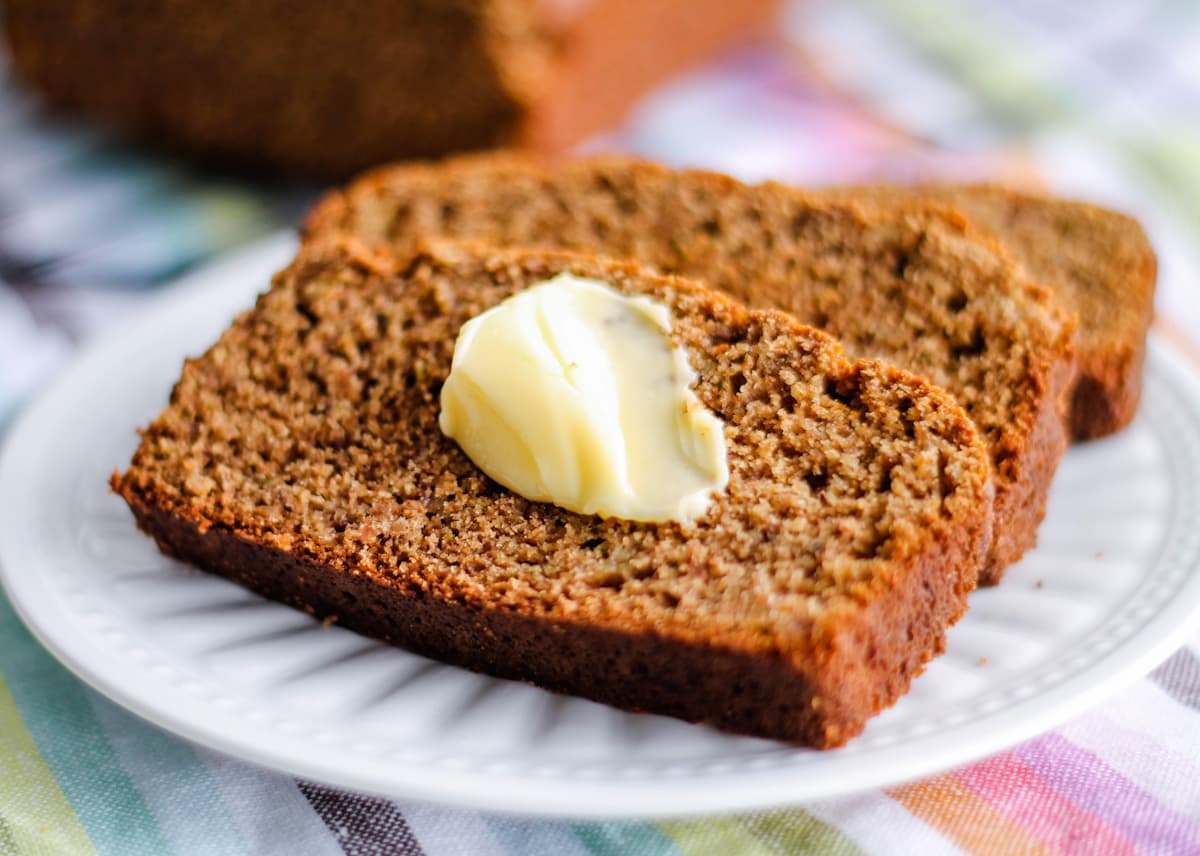 Zucchini Muffins
Get out that muffin pan! Zucchini is fabulous in muffins by adding moisture and sweetness the same way applesauce would – with the added boost of nutrition.
Zucchini Pizzas
Using zucchini as the pizza crust is a genius way to get kids or picky eaters to experiment with eating vegetables. Super easy to customize with your favorite toppings makes pizza night fun … and healthy.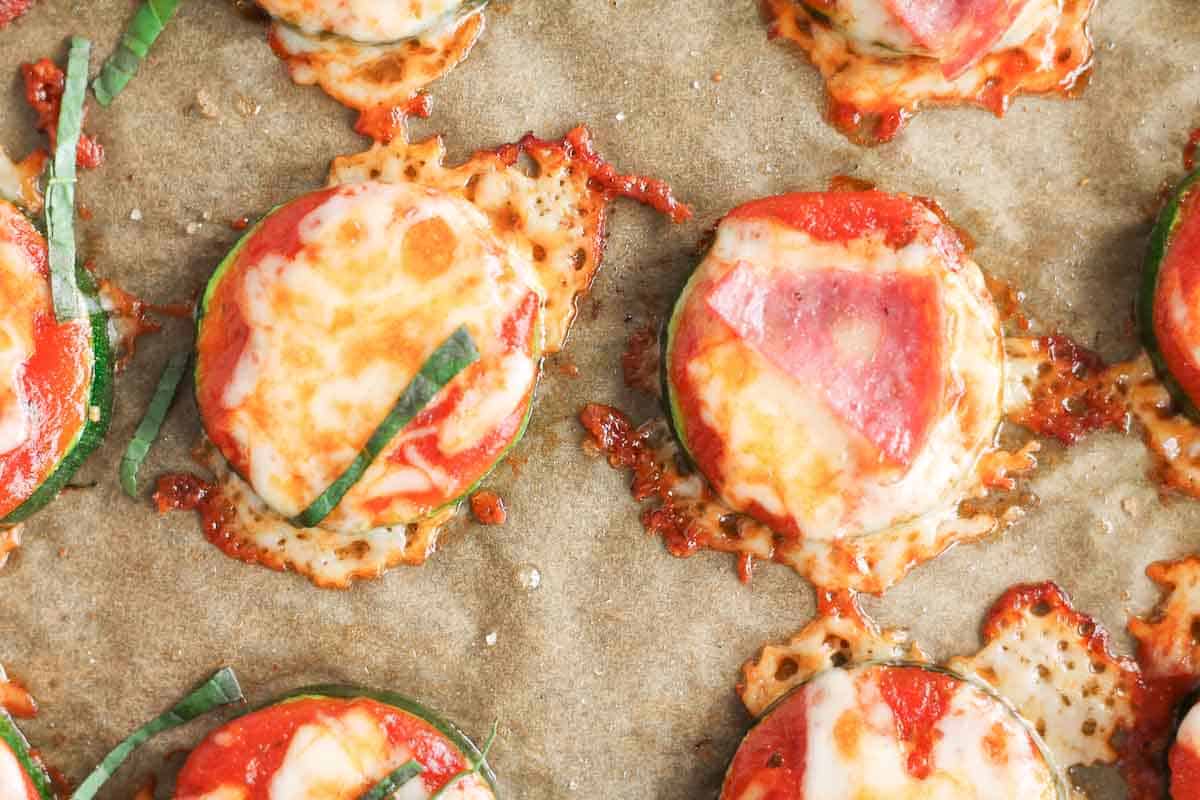 Side Dishes with Zucchini
Zucchini Boats
Stuffed zucchini boats consist of zucchini shells stuffed with all kinds of deliciousness. Popular with the keto crowd, you can customize a zucchini boat to replace bread or pasta in so many creative ways. Recipes range from a tuna melt, like pictured below, to a low-carb lasagne experience that is a lifesaver for a gluten-free diet.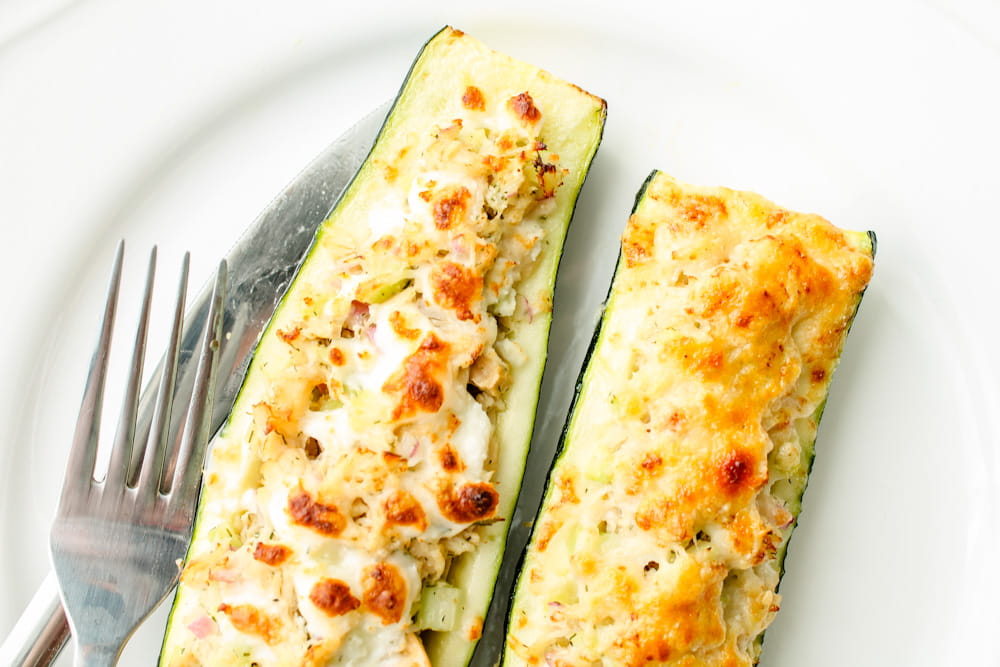 Healthy Zucchini Casserole Recipes
A casserole is just another delicious way to use this versatile veggie. You can bake it with tomatoes, eggplant, or mushrooms. Get creative by adding protein like chicken or seafood and make a meal out of it.
Healthy Zucchini Soup Recipes
Blend it for a creamy, silky soup experience, or leave it chunky for a hearty vegetable stew – ratatouille style. Whatever fits your mood is possible using zucchini for soups.
Zucchini Chips + Fries
Swap out the usual white potatoes for zucchini fries or chips. Using ingredients like parmesan cheese, like in the picture below, adds crunch to the chips. Or, appliances like an air fryer or roasting in the oven will make yummy fries. Enjoy as a healthy snack or side dish.
Zucchini Noodles
Noodles made out of zucchini, fondly known as zoodles, can replace spaghetti in your bowl. Toss them with your favorite sauce or keep it simple with some olive oil and an herb like fresh basil. You can also slice it into thin zucchini ribbons and use that as a healthy substitute for lasagna noodles. Serve the zoodles cold in a salad with fresh lemon. The options are endless.
Healthy Zucchini Fritters
Zucchini fritters are kind of like little flat zucchini cakes with all kinds of tasty ingredients. Season with salt, pepper, herbs, and garlic then the sky is the limit. Add cheese (feta cheese is awesome) or keep it dairy-free.
Useful kitchen tools for cooking with zucchini
As an Amazon Associate, I earn from qualifying purchases.
More round-up posts
If you try any of these awesome recipes, please let me know how it turned out by leaving me a comment below. I'm always interested in feedback!
Be sure to follow me on social media! I love pinning to Pinterest, sharing on Facebook, and posting pics to Instagram. See you there. 🙂