I love being a blogger. I knew I was going to love it from the moment I started. Being able to create the 'sets' where I stage my photos, brainstorming recipe ideas, shopping for props (yes!), it's all groovy, baby. 😉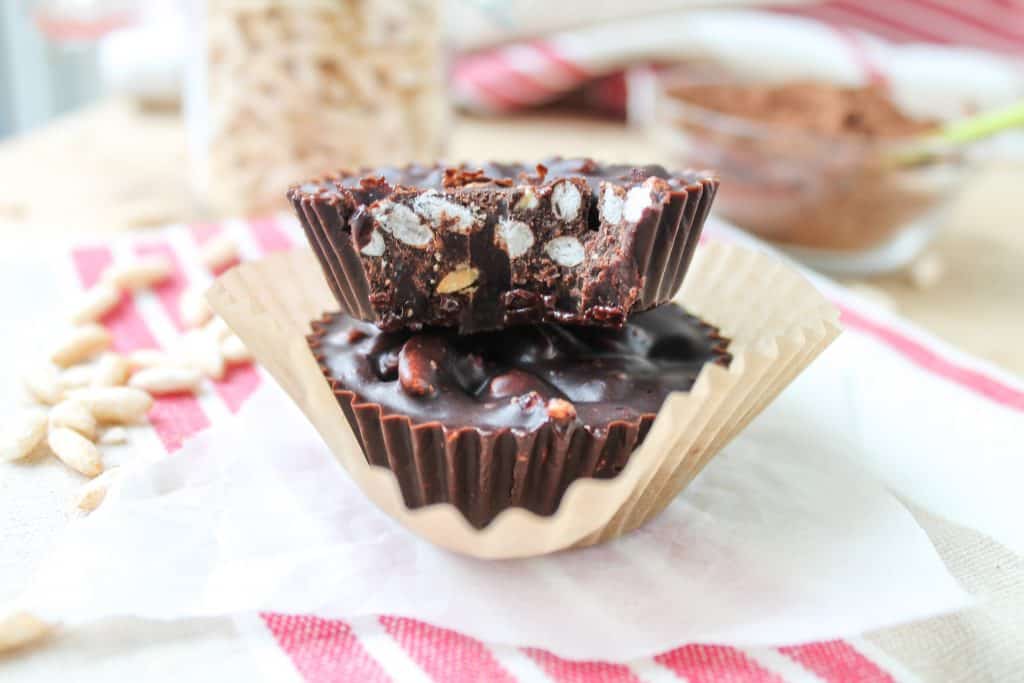 But, if I had to think of one drawback, it would be this: We rarely get to enjoy things twice. Seriously. We are like one of Princess Diana's gowns. 😉 Because there are only two of us in the house, besides Louis who sticks to cat kibble, we eat up all of the goods that get made. I'm usually testing out three or four new recipes a week, and both successes and the inevitable failures/works in progress get eaten. I hate to waste food or money so it all get used.
So what that means is treats like these Peanut Butter Cups and these Crunch Bars, which are both really early recipes on the Honour System, we have only had a couple times while I was testing the recipes. Bummer! They are so delish.
It gave me the idea to do some combo recipes so we can enjoy some old favourites in a new way. I still need content for my website, but I want to enjoy peanut butter cups too, dammit! 😉
Presenting my first Honour System hybrid.
Chocolate Crunch Cups.
BOOM!
Chocolate. Peanut Butter, Crunch. Boom. To be exact.
Melt together coconut oil and peanut butter. Stir in cocoa and rice puffs. Pour into cups. Easy breezy, am I right?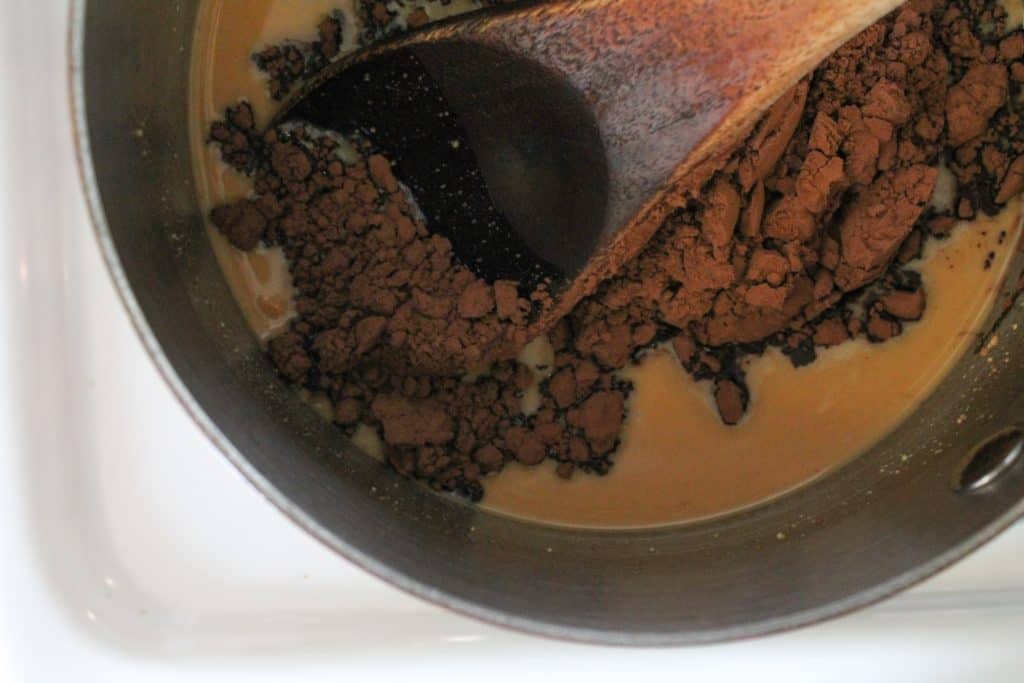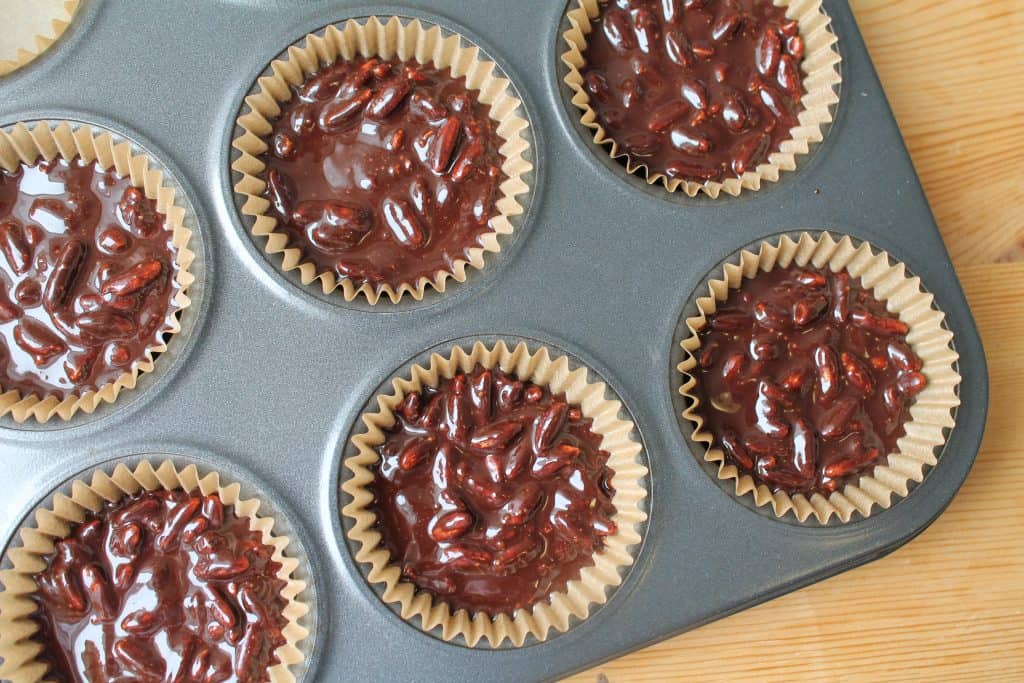 These are healthy, whole food delights that have great texture and huge chocolate satisfaction. I think I'm gonna like this new recycling plan.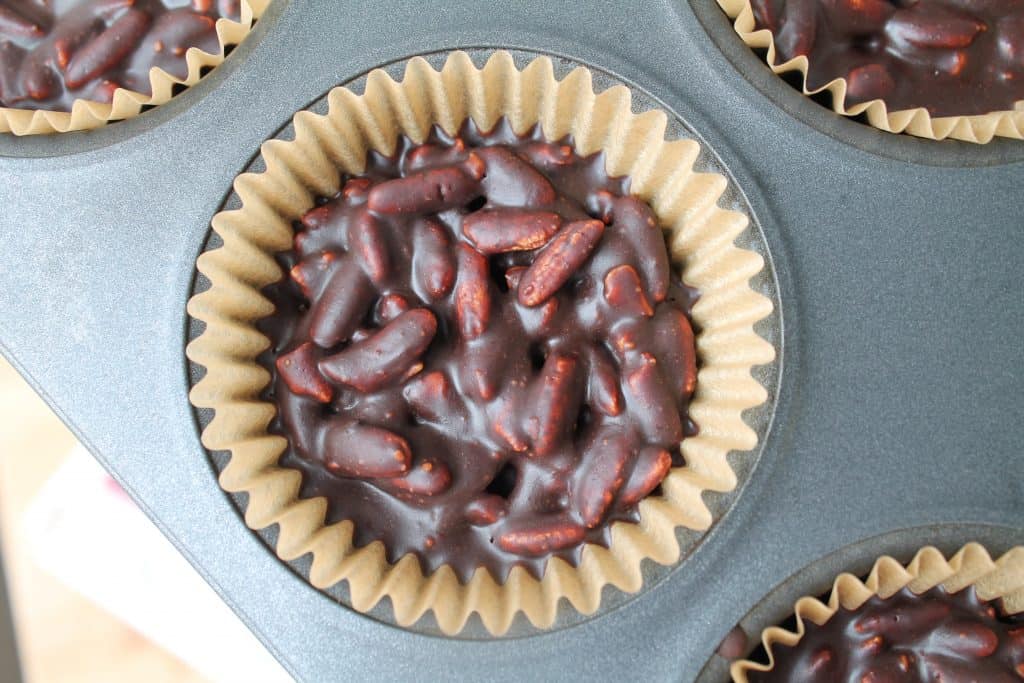 Stay tuned for more. 🙂
As an Amazon Associate I earn from qualifying purchases.
Chocolate Crunch Cups – Vegan & Gluten Free
Keyword:
chocolate crunch cups
Instructions
In a medium sauce pan over medium low heat, melt together the coconut oil, peanut butter and maple syrup

Remove from heat and stir in the cocoa powder until smooth. Stir in vanilla and sea salt

Pour in the brown rice puffs and still well

Spoon healing tablespoons into lined muffin tin

Freeze for 15 minutes until set

Store covered in the freezer