Top Ten Reader's Favourite Recipes of 2015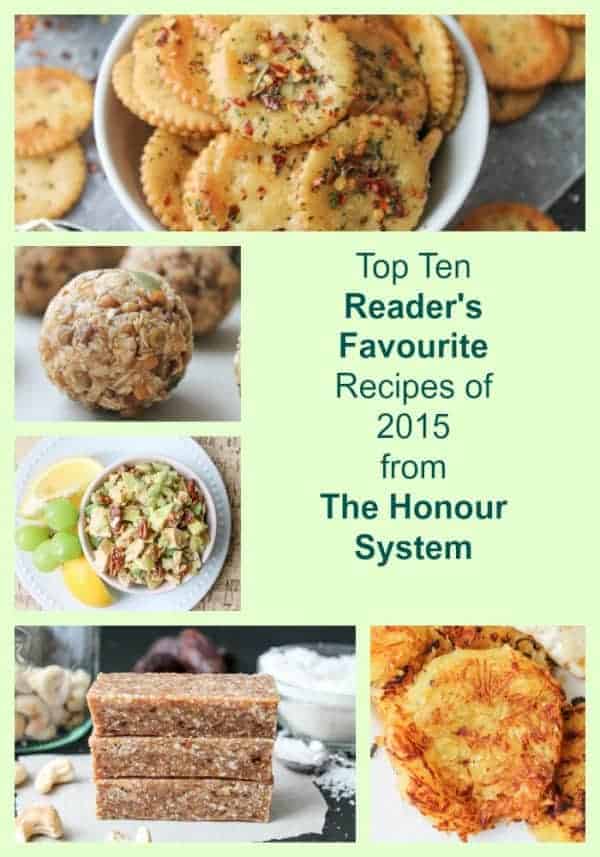 Hey hey!
Remember me?
Hopefully. 😉
You might have noticed a bit of an absence in the last month. Well, life has been pretty hectic, with my new job and yet another move in our immediate future, there have been many long days. Dreary, rainy weather has not helped, but I am seeing the light at the end of the tunnel and am feeling quite optimistic for the new year.
Our new place is the main source of excitement for me right now. The view is stunning and it looks like a good chance the lighting options for photography will be better than our current situation, which is pretty dark and gloomy. I'll share some photos on instagram when we officially move in. Can't. freaking. wait.
In the meantime I thought it would be fun to dig through the archives of the Honour System season and share the Top Ten Reader's Favourite Recipes of 2015 with you. Enjoy!
At number ten:
This Sugar Free Granola was a hit from my detox last year.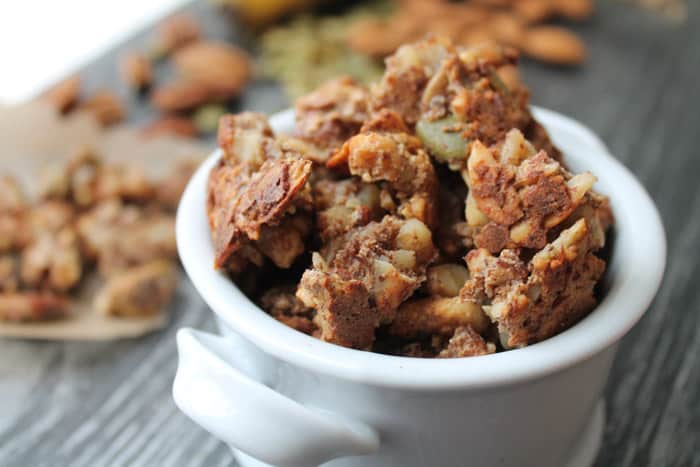 At number nine we have this Protein Packed Tuna Avocado Salad .
At number eight:
A personal fave, Crunchy Chicken Avocado Salad. You guys love those salads!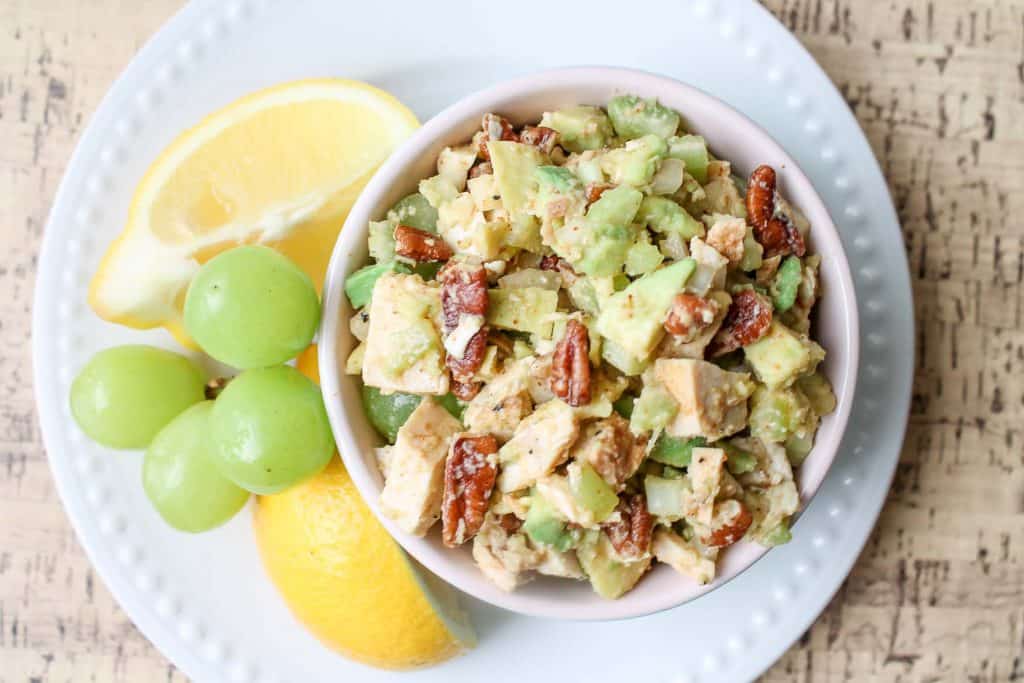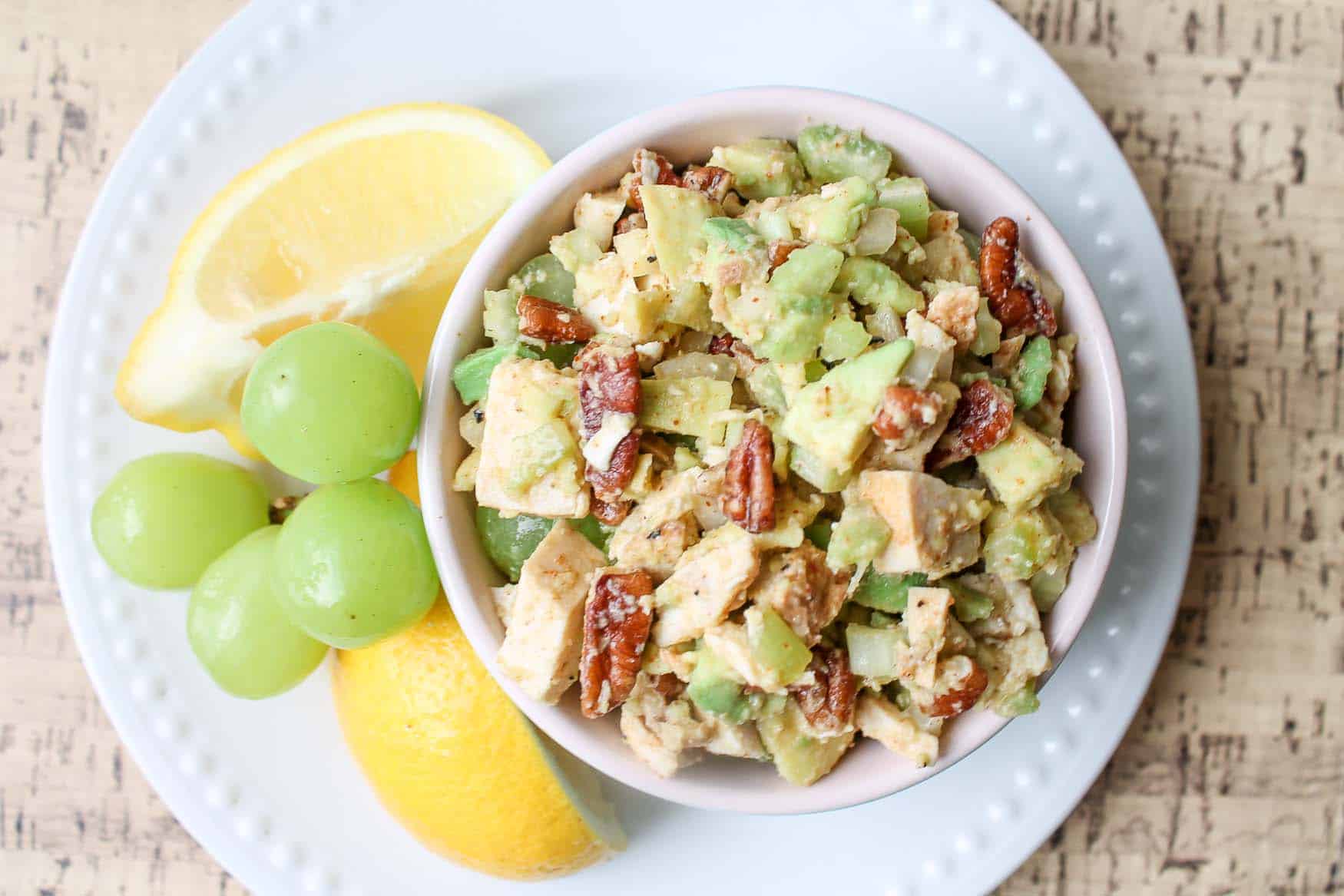 Lucky number seven:
Also from my detox, this recipe for Spicy Spaghetti Squash Stir Fry was a winner, winner vegetarian dinner.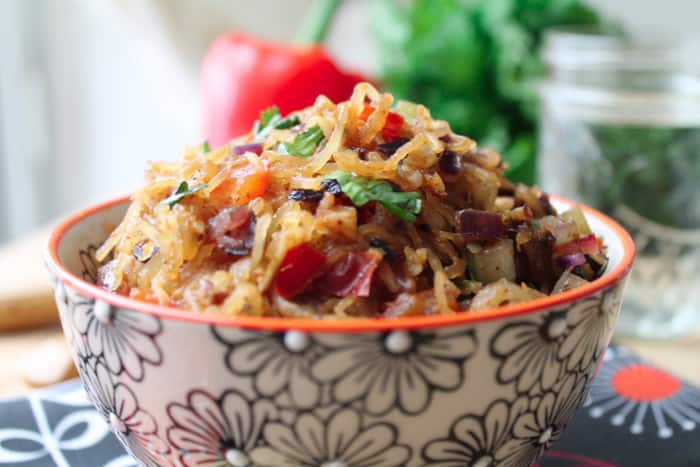 At number six:
We revisited my Whole 30 Experience with these delectable Toasted Cashew Bars.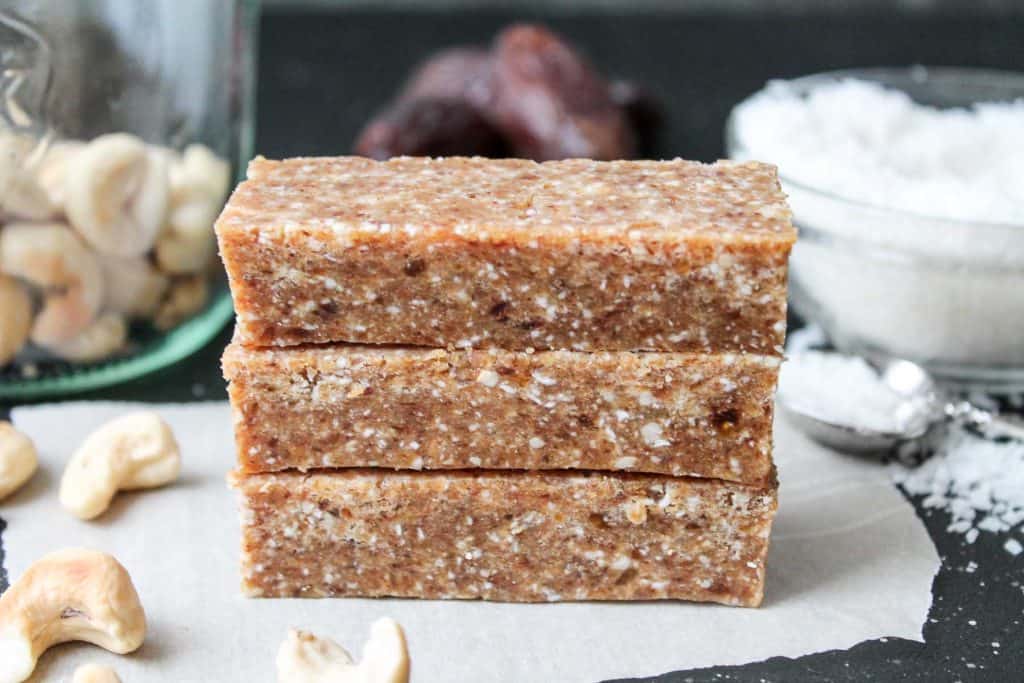 Surprisingly, number five is the only chocolaty recipe on the list.
This Coconut Oil Peanut Butter and Chocolate Fudge is worthy of the spot.
Number four:
I entered a lentil recipe with contest with these Crispy Lentil Energy Bites. Maybe if I called them balls I would have won? Either way, they received an honourable mention. Whomp whomp for fourth place. 😉
Top three!
I partnered with a few other bloggers to bring you Best Picture Oscar themed recipes for last year. My movie was Selma, which inspired these Alabama Firecrackers. A super fun, easy recipe and great for gatherings.
Thanks to a big share from my friends at My Fitness Pal, the number two spot goes to this spin on a favourite. Spaghetti Squash Hash Browns are an ideal veggie packed, low carb side dish.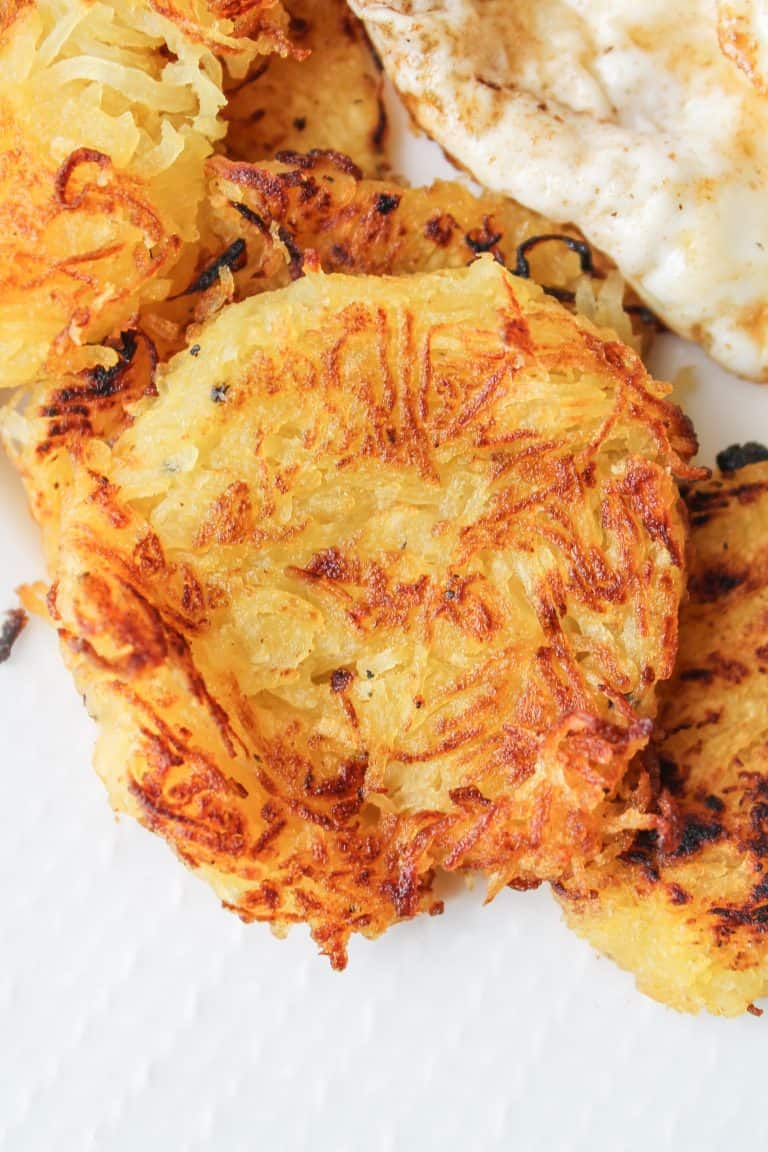 MmmmmMmm!
And the number one recipe for the Honour System 2015 season iiiiiiiiiiiiiiiiiis:
Kidding. 😉 I couldn't resist.
It was this Mexican Brown Rice Bake. A crowd pleasing, yet healthy dinner option. Can you say delicious leftovers?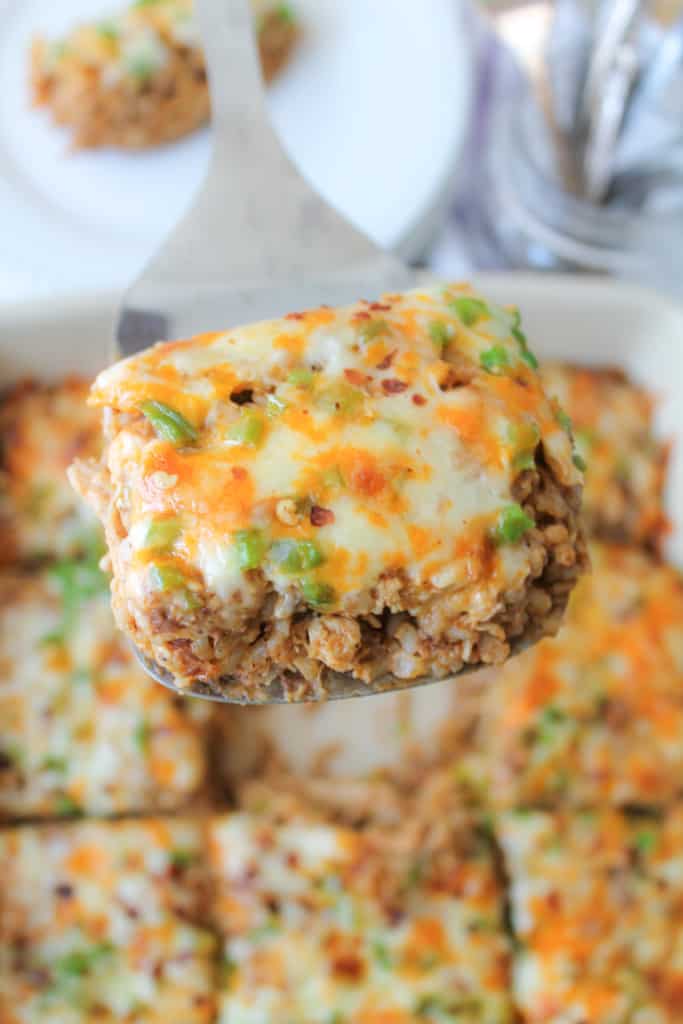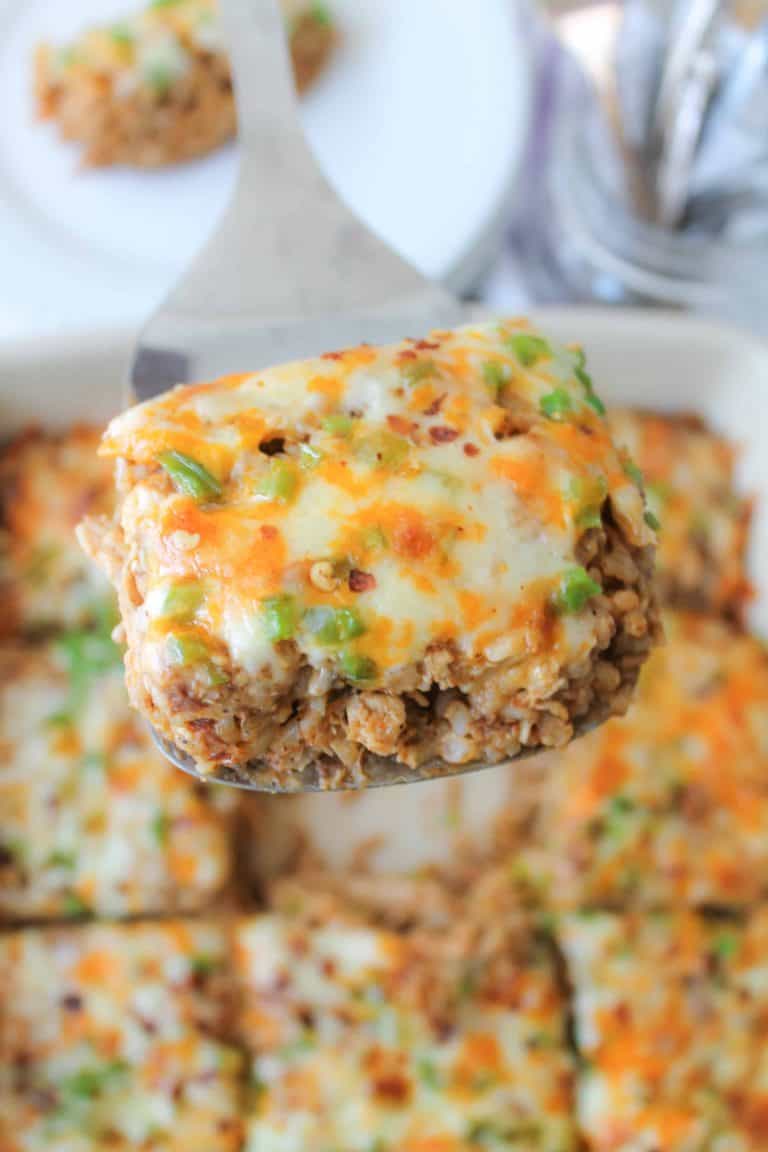 So there you have it!
All of our best wishes to you, my lovely friends, for a wonderful holiday season. <3
I'll be back in the new year with renewed energy and a host of healthy, whole food recipes for you.
Mwah!